Train for Your Goals with World Class Training Programs
Your goals change and so should your training. Get unlimited access our Fitness Culture's programs and build your best self over and over again.
Find the plan that suits your goals. Enter your goals and find what program matches your style. Don't worry. You can change your program at any time as your goals change. That means you can full access to our Swole, Power, Lean, Athlete, or Lifestyle program. As you goals change, your program should change.
Take the guesswork out of training. Once in your program, you'll follow the science driven workouts complete with coaching videos, proper progressions, and weight tracking so you are never just guessing. Not only that, our exercise library will keep your body guessing and progressing.
Join the Fit Cult Family Join our exclusive member-only Facebook communities with thousands of other members ready to answer your questions and keep you motivated.
Our training programs are customized not only to your individual training style but also based on your strength levels. Every exercise comes complete with video tutorials, correct progressions, and weight calculations so you know there's no guesswork.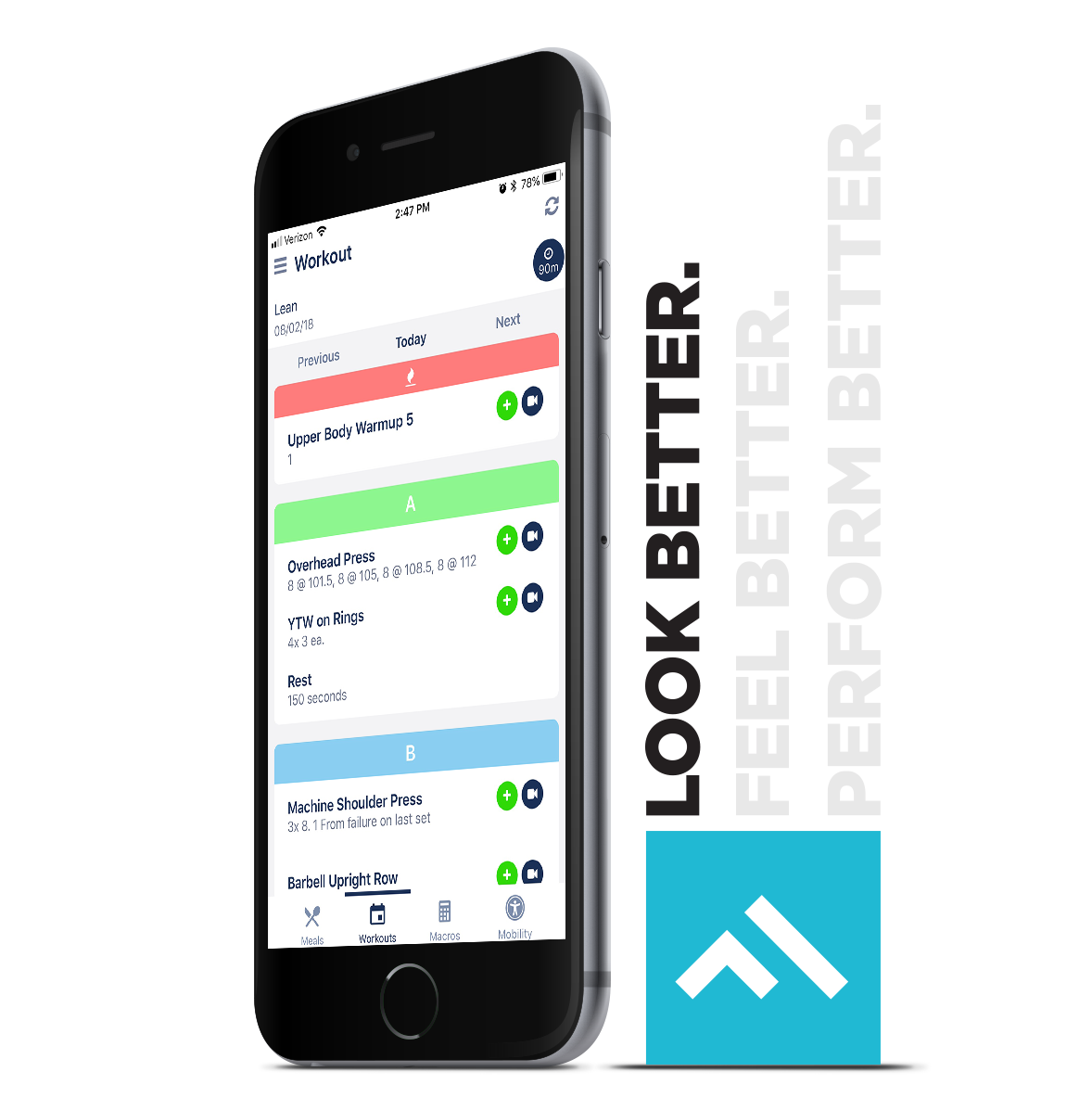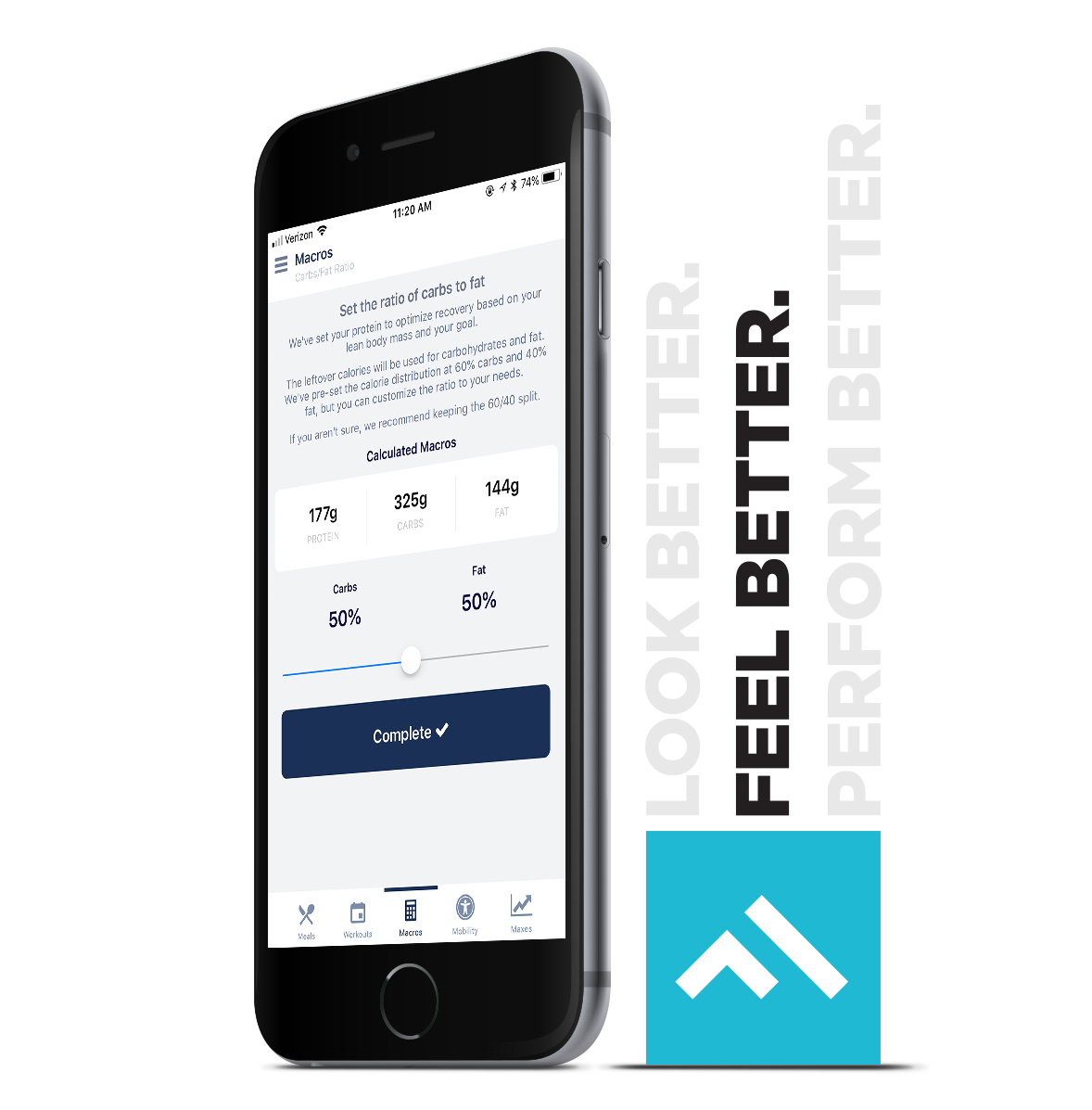 Good Nutrition = Results. Get a macronutrient plan according to your individual goals. From there, we'll give you meal plans and teach you exactly how to work the plans into your busy schedule. Weekly check-ins will keep you accountable and help us adjust your body.
We'll put you through a series of movements to access your mobility. After that, you'll receive complete routines geared to fix any of your problem areas. Our routines will update every day that way you can stay mobile and prevent injury.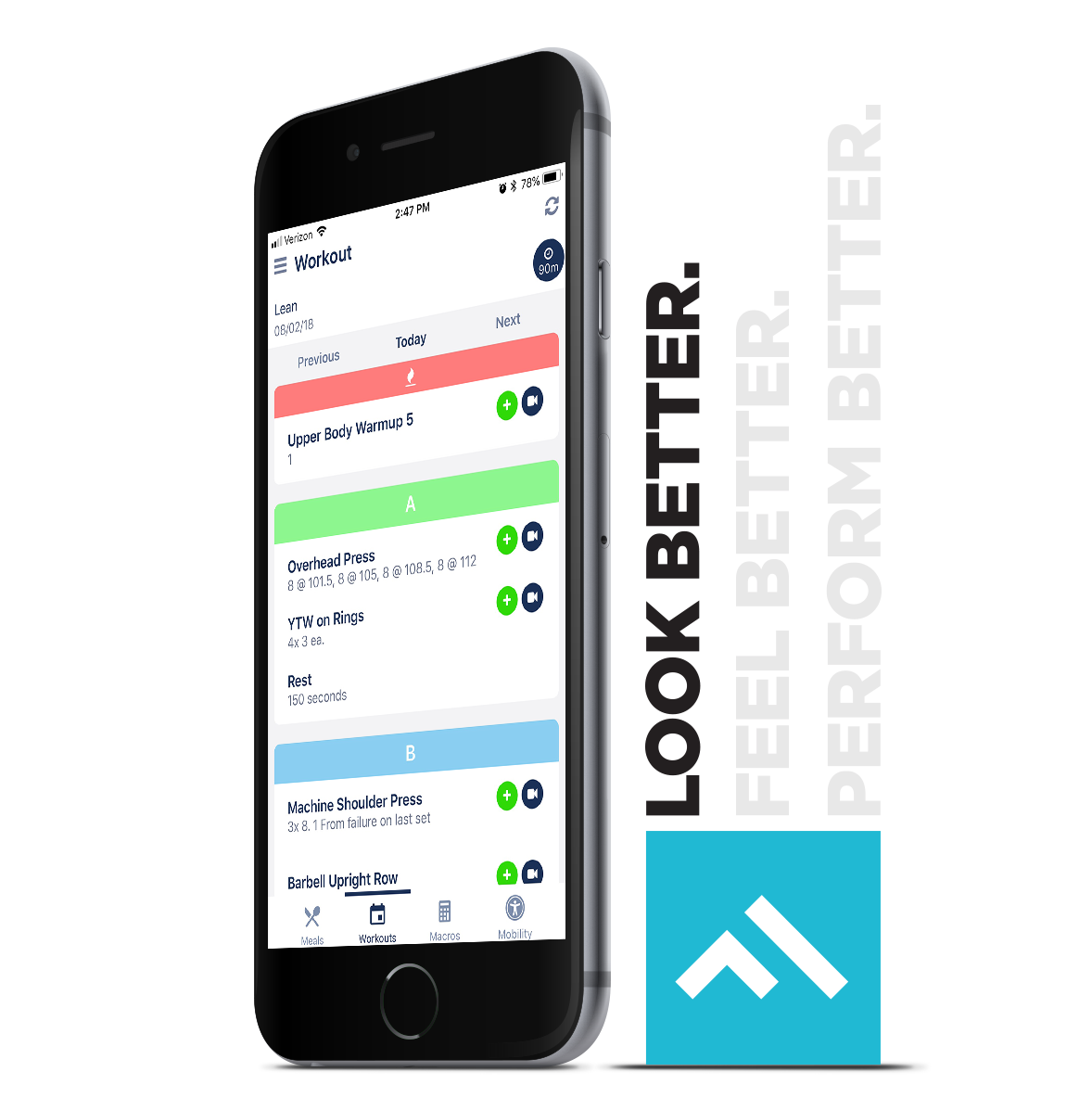 "Finished the 10-week H3P arms program today by Steve Cook and Fitness Culture. It was incredible with video guides for every exercise and every training technique explained. Highly recommend it. Will definitely be coming back to this again 💪"
Daryl Bacon
"H3P Arm Program - Finally completed my first ever program! I was quite skeptical in general about purchasing fitness programs. However, the results I got from doing this program are astonishing! Each week is guaranteed to make your arms sore and you will notice some growth through the process. I enjoyed every workout he put out there and the biggest arm pump I got was from it!"
@rayfits_
"Upon doing this program, I feel empowered, educated, I feel STRONG, I feel like a true SWOLDIER. I owe it all to this program and MY MAN Steve Cook."
Nicole Frank